Below is a short explanation of the different sessions that make up the adult tennis programmes.
I currently offer Tennis Coaching within the South Manchester / Cheshire areas as the Head Coach at the Alderley Edge Tennis Club.
LADIES MORNING
Emphasis is placed on improving technique and tactics in a friendly, fun session.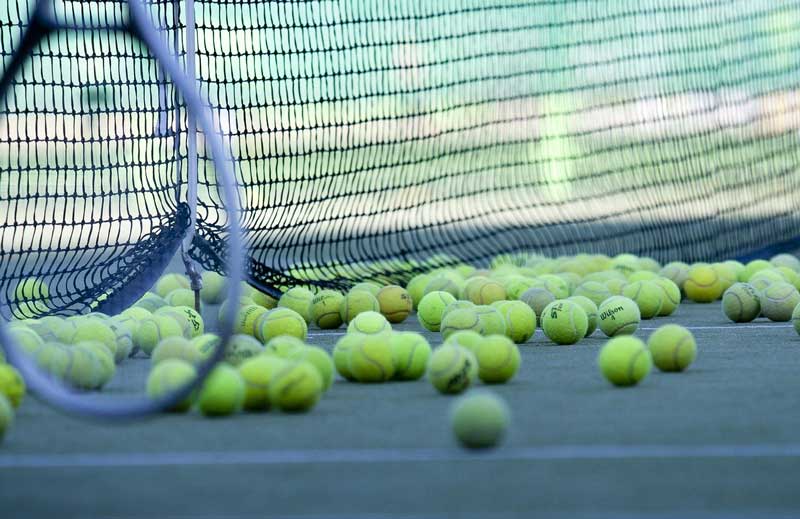 CARDIO TENNIS
Group fitness classes for adults of all standards – lots of balls – and a great cardio workout!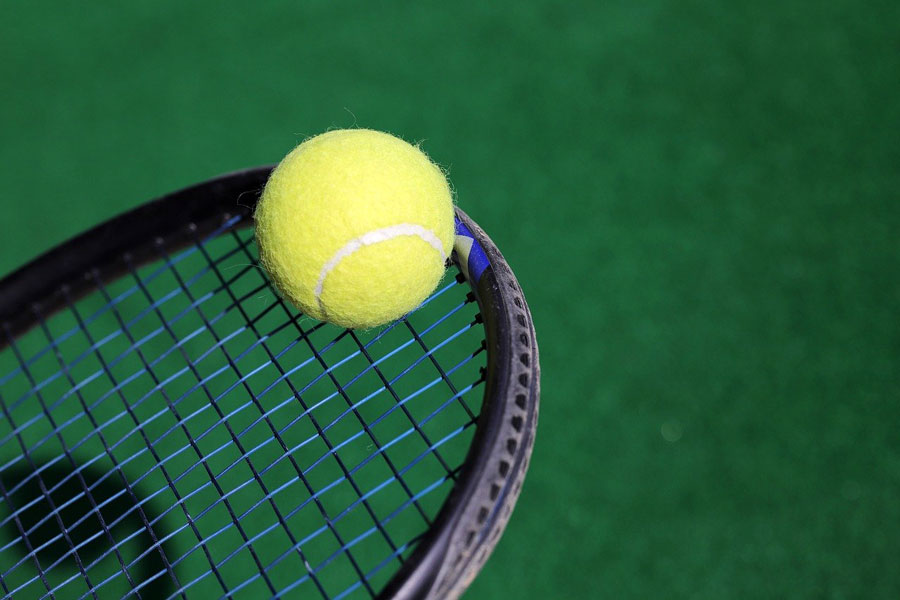 BEGINNER / REFRESHER
These group sessions offer a high level of attention to each player within a group environment, working on the Technical, Tactical, Physical and Mental aspects of Tennis appropriate to standard.
INTERMEDIATE GROUP
These sessions again offer a high level of attention to player within a group environment, working to further develop the Technical, Tactical, Physical and Mental aspects of Tennis beyond "Beginner/Refresher" standard. Players should have playing/coaching experience.  (MAX 8 PLAYERS)