Below is a short explanation of the different sessions that make up the junior tennis programme at AECC tennis.
HOLIDAY CAMPS are run throughout school holidays click here for more information.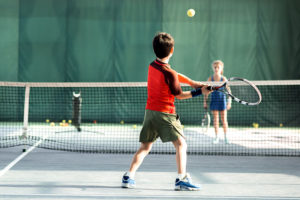 MATCHPLAY
AGES 5-18
Match-play is an integral part of a player's development
These sessions will offer the opportunity to play competitive matches within the club
Match results will be recorded on the LTA ratings system, helping players to gain experience in a match-play environment whilst improving their LTA rating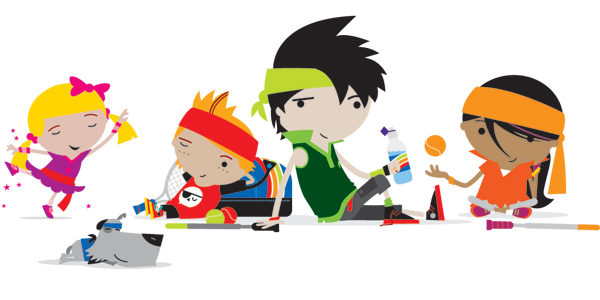 TINY TOTS AND MINI TENNIS
AGES 3-10
This is very much an introduction into tennis
Players are placed into either tots, red, orange or green squads according to age
The basics of technique and tactics are taught in a fun environment.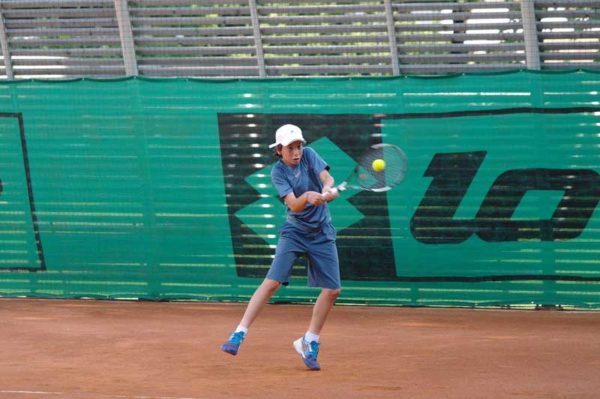 FULL BALL SQUADS
AGES 10-18
(AUSTRALIAN/ROLAND GARROS/US/WIMBLEDON)
These 90 minute squads will group players according to standard and will aim to improve the technical, tactical, physical and mental standard of players
The sessions will have a weekly topic that will also include conditioned match-play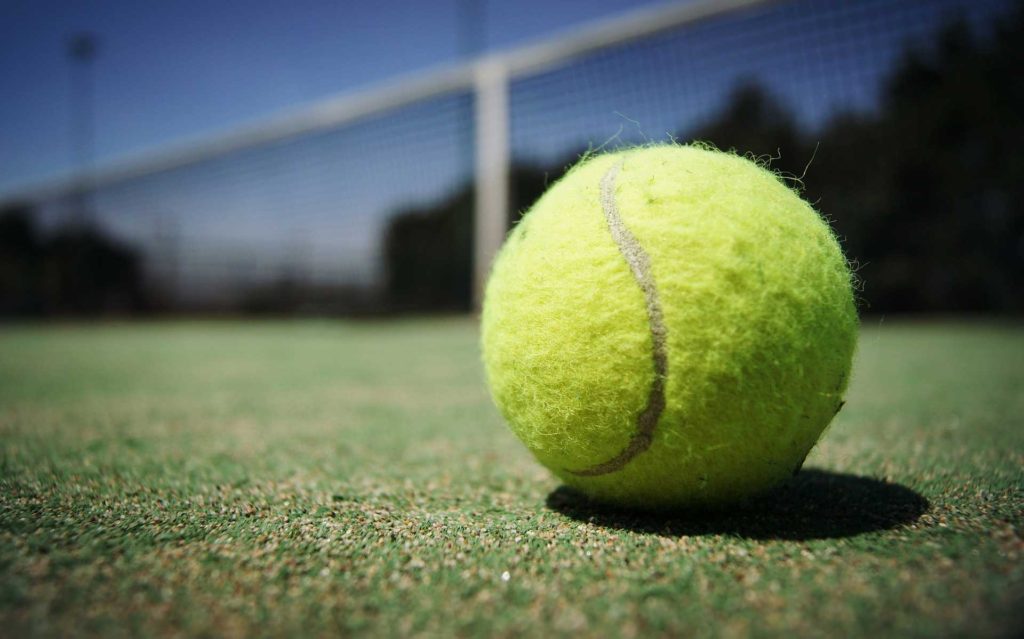 PERFORMANCE PROGRAMME
This is INVITE ONLY and targeted towards players of County/National standard